History of Centrum Techniki MACRO Sp. z o.o.
---
More than 30 years in the business. Years of development and the 6 most important milestones that determinedthe current market position of Centrum Techniki MACRO.
ESTABLISHMENT OF THE COMPANY
Three graduates of the University of Technology:
Maciej Ropelewski, Marek Szczepaniak and Krzysztof Kujawa
establish Przedsiębiorstwo Handlowo - Usługowe Macro s.c.
1990
1995
KYOCERA SGS PRECISION TOOLS
We acquire the first key supplier: Kyocera SGS.
Paul HORN GmbH
Centrum Techniki MACRO becomes the only distributor of Paul Horn GmbH tools in Poland, and the second distributor in Europe.
2001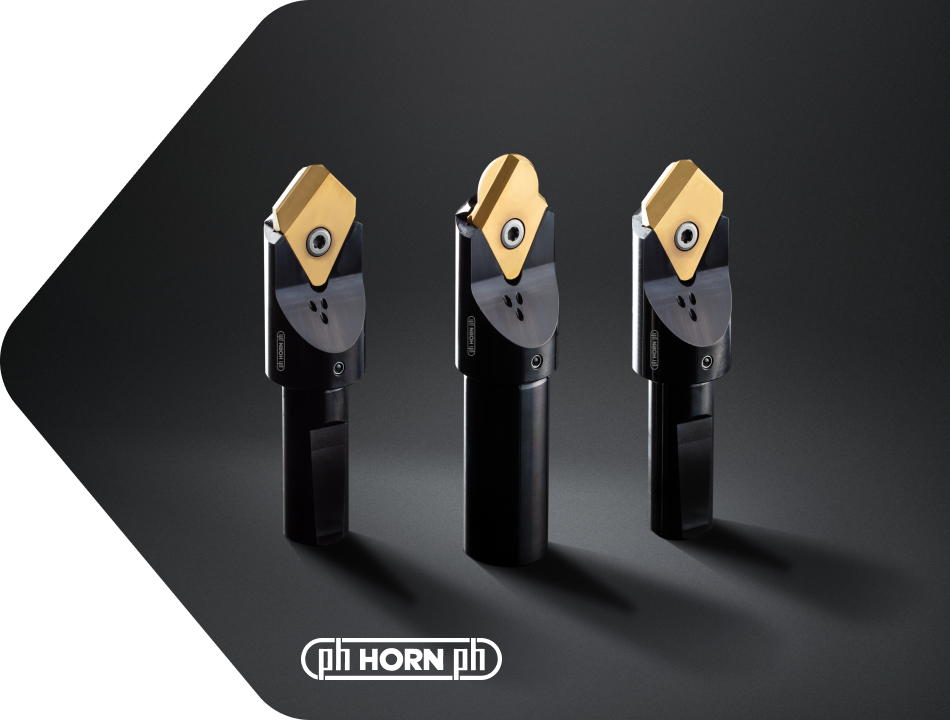 2006
NEW HEADQUARTERS
The long-considered decision has finally been made. The owners of Centrum Techniki MACRO decided to build their own company headquarters in Suchy Las near Poznań.
MANUFACTURING AND RECONDITIONING MACRO
The market demand and the company's development inspired us to launch our own manufacturing and tool reconditioning center in Lublin branch.
2017
2020
SUCCESSION IN THE FAMILY BUSINESS
In 2020, the next generation became the steering comitee of the company, introducing new management standards and implementing innovative technologies. Together, we granted the company a new direction, remaining the main domain machining at the highest world level the same. Today, at the head of the Management Board of Centrum Techniki MACRO Sp. z o. o. are Damian Nowicki - President of the Board and Managing Director, and Paula Pestka, acting as the company's Operations Director.